Greece
Greece is certainly no stranger to online lotteries and similarly fun games. Keno (Kino in Greek) is a favourite option due to the frequency of matches as well as agreeable odds. In fact, it is one of the most popular choices for those who are looking for a fast-paced platform as well as a superior sense of flexibility. Lets have a look at the requirements of the competitor as well as some of the unique rules which will apply to the versions currently offered.
Keno in Greece
Once again, players will have to be residents of Greece in order to participate in any game found within this site as well as to claim any potential winnings. This game is provided by a national company known as OPAP S.A. Personal details such as banking information, full name and current address will all be required along with an active telephone number. One interesting feature to point out is that any tax liabilities are automatically withheld according to governmental regulations. Players will not be liable for such obligations themselves. This takes much of the guesswork out of the gameplay. If you are curious to learn more about specific thresholds, it is always a good idea to consult with the proper official authorities. Participants have up to three months to claim any winnings. Once this time period expires, any profits will be considered null and void. It is also possible to apply for an official certificate denoting a victory if this is desired.
OPAP: Kino in Grecia
Leading grey market casino operators admit the money Greece generates for them through lottery games falls in the €210 million and €260 million space. This significant disparity is primarily due to no clear visibility of Greece's online casino market size.
OPAP (opap.gr), a monopoly operator, has had to usurp a lot of setbacks in recent years, thanks to the competition emanating from the offshore casino markets. And the new tax introduced on gambling winnings, and also the impact the economic crisis has had on Greeks are to be blamed.
The Greece gaming sector is a closed market where the state controls 34 percent of OPAP. The state owns Hellenic State Lottery as well, along with owning a stake and/or managing several other casinos in the country.
The Greek's gaming turnover revolves around four primary gaming products: horseracing, OPAP games, casinos and state lotteries. The online turnover is not in the picture yet. The country has eight casinos in the capital city of Athens, and in other major cities such as Thessaloniki.
Focusing on lotteries, there are primarily three lotteries, which includes Instant Lottery S.A., Greek State Lottery, and Greek Organization of Football Prognostics. OPAP is unsurprisingly the biggest lottery firm in Greece – it also comes within the top five on a global platform.
OPAP, in 2000, procured a two decades-long exclusive right to manage some of the sports betting and lottery games in Greece. It was offered complete concession to operate the nine current sports betting and numerical lottery games. Also, OPAP had the right to refuse to manage certain lottery games, such as Greece keno, and choose the games it would like to control.
In 2013, Hellenic Republic Asset Development Fund (HRADF) placed Greek Lotteries and OPAP's rights out in the open by setting up a transparent, competitive and open two-stage auction. By the way, HRADF was set up in 2012 to manage Greek assets' privatisation process.
The license available for auction covered exclusive rights to create, run, circulate, manage and promote Greek lotteries. This included all future and current instant and draw-based lotteries conducted offline using physical tickets. The Greek Lotteries up for auction were Popular Lottery, National Lottery, Housing State Lottery, European Lottery, etc. The license period was 12 years and which could not be transferred to another individual or entity.
The Greek version of keno can be played any day of the week between 09:00 in the morning and 23:55 in the evening. Of course, it is also possible to purchase a ticket by visiting an official vendor. In terms of online gameplay, participants are allowed to choose between one and twelve numbers. There are also different rates of return depending upon how many numbers are selected. 190 individual draws will take place every day and the promoters claim that more than 8,500 players win at least €50 euros. So, these odds do indeed appear to be quite enticing.
Top Online Casinos
Play at one of the best online casinos the internet has to offer!
new

Goprocasino
100% up to €100 and 100 Starburst Free Spins
bonus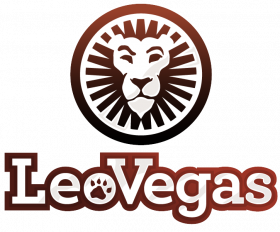 LeoVegas
€1600 Welcome Bonus & 300 Free Spins
classic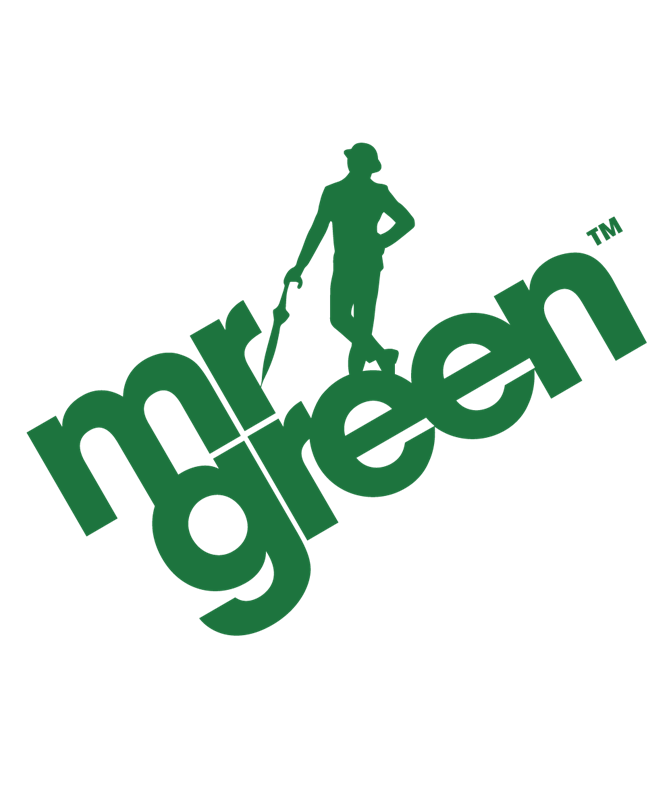 Mr Green
20 Starburst Spins + 350 Starburst with your 1st deposit
bonus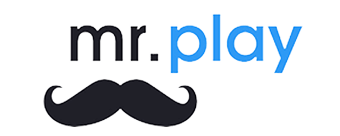 Mr. Play
Get 100 spins + 100% Bonus up to €200
bonus

Karamba
Karamba Welcome Offer up to 100 Spins + €200 Bonus
bonus

Dunder
€600 + 200 Free Spins
bonus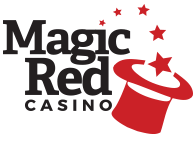 MagicRed Casino
Up to €200 Welcome Bonus + 100 Free Spins
classic

Rizk
Deposit €100, Play with €200 +50 Free Spins
new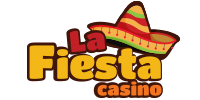 La Fiesta Casino
400% up to €1000
new

Lotto247
Risk Free Play, Double Deal, 100% cash back + additional 100%
new

PlayHugeLottos
Up to 20 free entries + 20 chances to win €100,000
new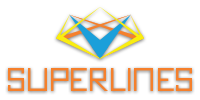 Superlines
400% up to €1000
classic

Betsafe
€1000 in casino Welcome Bonuses
classic

Unibet
Casino Bonus 200% up to €200 bonus
classic

Guts
10 free spins No deposit required
bonus

Betsson
Deposit up to €100 and play with €200
classic

CasinoEuro
Welcome Bonus Double your 1st deposit by up to €150
classic

EuroSlots
5 free spins + Deposit bonus 100% up to €100
bonus

21 Prive Casino
Up to €1,000 bonuses + 50 bonus spin