Germany
There are more than 70 legal gambling centres in Germany and the count is only increasing. And this means more opportunities to play real casino keno in Germany. There are quite a few special casino cruises too. After 1990, casino gambling picked up in the country.
German Keno
As far as online German casinos go, it was only after 2012 when online casino gambling became legal. This is why you may see only one or two legal German online casinos. Fortunately, casinos such as Online Casino Deutschland provide the opportunity to play classic keno games online for fun. German keno gameplay isn't much different from the classic game. However, unlike classic keno, German keno lets players pick only up to 10 numbers. Also, the casino offers a payout for having scored zero matches.
Keno Germany is a game of 10-20-70 where a player picks up any 10 numbers from 1 to 70, with the lottery drawing 20 numbers. Though the outcomes are random or purely luck-based, there are a few things you could do to increase your chances of scoring high. Before we get on with the tips, kindly note that close to 29 percent of all winning digits drawn in keno Germany are numbers that did well in the previous drawing. Also, 44 percent of the winning numbers are repeat hits.
Out of the 20 numbers drawn, your goal is to get just half of them to match your picks. The numbers from the last drawing and the numbers drawn a game prior to that would make up for half of the winning numbers in the current draw. If a lottery number had three consecutive hits, exclude that number from your current picks.
On an average, five numbers get repeated from the last drawing in the game of 10-20-70. If one or a couple of drawings have had lesser than five hits repeatedly, you can expect the subsequent drawing or the one after that to have more repeat hits than the average number. This bias tracking is short-term since only two previous drawings are being considered. To put this strategy into play, you need not play every day.
As 29 percent of the total keno numbers get drawn pretty much each game, you would not see several long skip phases between wins. A keno number's longest losing streak till date has been lesser than 40 games. When a number has not entered play for 30 drawings or more consecutively, you must play it by all means next time. In keno, long shot numbers are the ones that have not been drawn for 10 games straight. These numbers have only four percent chances of becoming part of the next draw.
The numbers you choose for your next draw must be a good blend of even and odd numbers. More than 50 percent of all drawings exhibit a fairly even spread of odd and even numbers. There truly has never been a draw wherein all numbers are either even or odd.
Top Online Casinos
Play at one of the best online casinos the internet has to offer!
new

Goprocasino
100% up to €100 and 100 Starburst Free Spins
bonus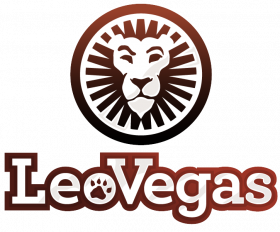 LeoVegas
€1600 Welcome Bonus & 300 Free Spins
classic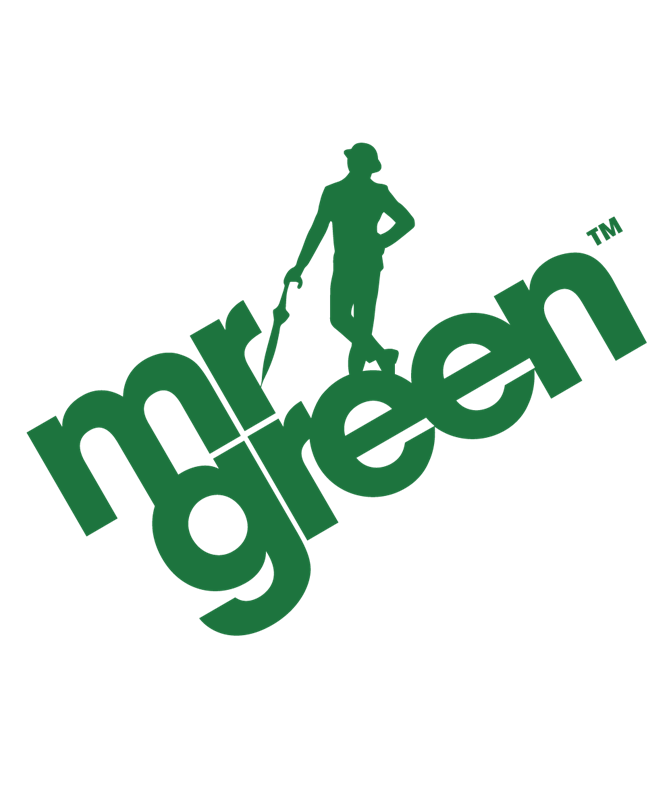 Mr Green
20 Starburst Spins + 350 Starburst with your 1st deposit
bonus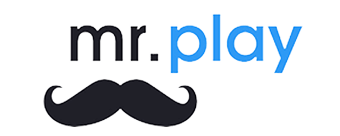 Mr. Play
Get 100 spins + 100% Bonus up to €200
bonus

Karamba
Karamba Welcome Offer up to 100 Spins + €200 Bonus
bonus

Dunder
€600 + 200 Free Spins
bonus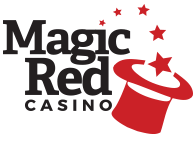 MagicRed Casino
Up to €200 Welcome Bonus + 100 Free Spins
classic

Rizk
Deposit €100, Play with €200 +50 Free Spins
new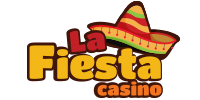 La Fiesta Casino
400% up to €1000
new

Lotto247
Risk Free Play, Double Deal, 100% cash back + additional 100%
new

PlayHugeLottos
Up to 20 free entries + 20 chances to win €100,000
new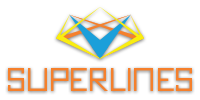 Superlines
400% up to €1000
classic

Betsafe
€1000 in casino Welcome Bonuses
classic

Unibet
Casino Bonus 200% up to €200 bonus
classic

Guts
10 free spins No deposit required
bonus

Betsson
Deposit up to €100 and play with €200
classic

CasinoEuro
Welcome Bonus Double your 1st deposit by up to €150
classic

EuroSlots
5 free spins + Deposit bonus 100% up to €100
bonus

21 Prive Casino
Up to €1,000 bonuses + 50 bonus spin